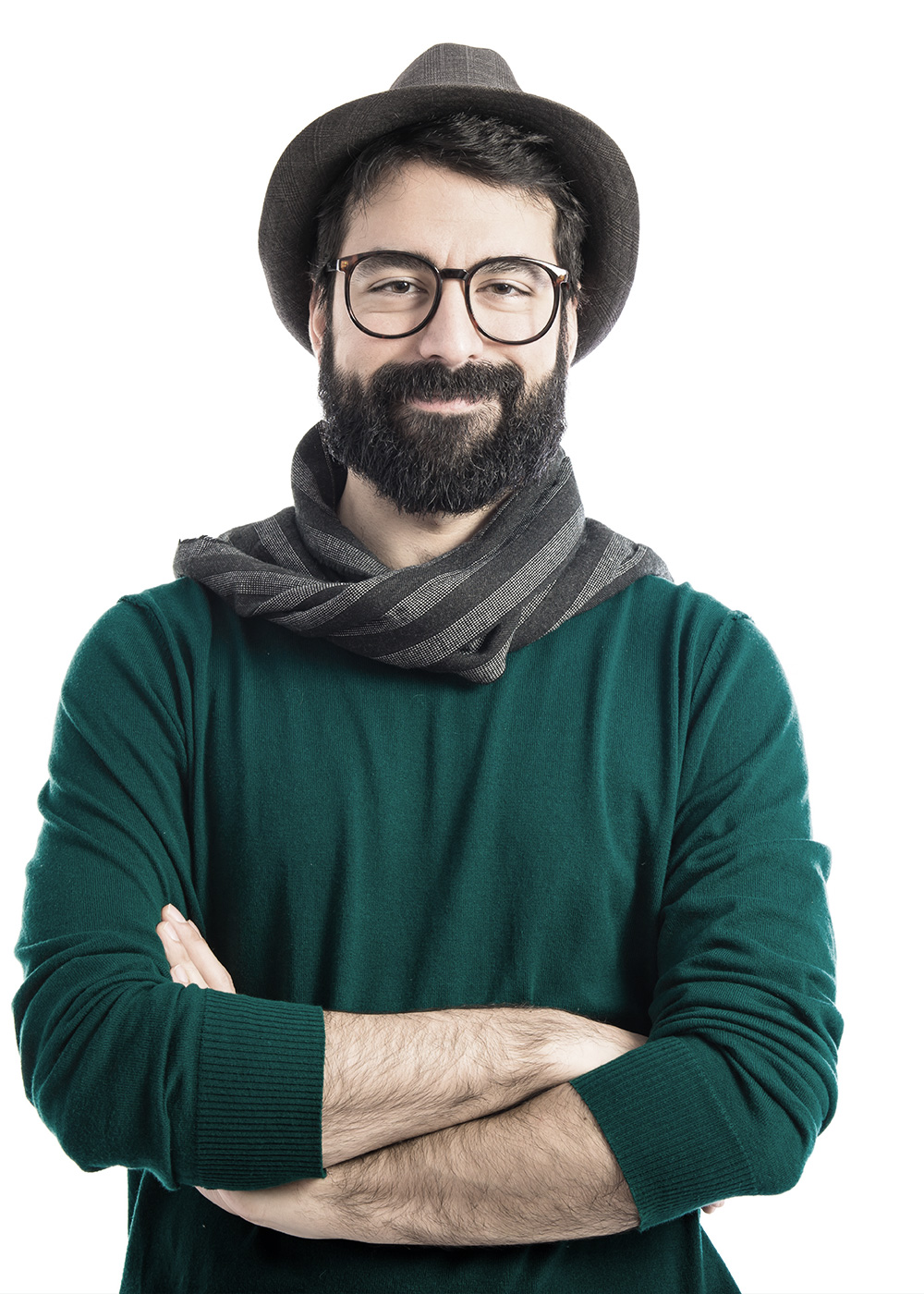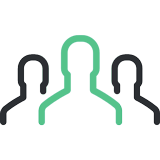 We are team of expert people with creativity ideas
As an example, let's take the content marketing process, It's a process you'll find in every Marketing Department out there. There will be writers, designers, SEO experts, and web designers, all working together to create a single piece of content.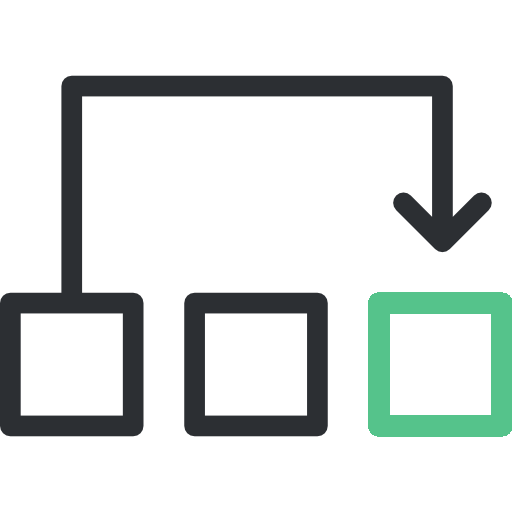 Our business process road
01.
Create an Idea
What's hard is to develop the habits that enable us to come up with great ideas.
02.
Complete the Event
You can organize yourself and your team in endless ways.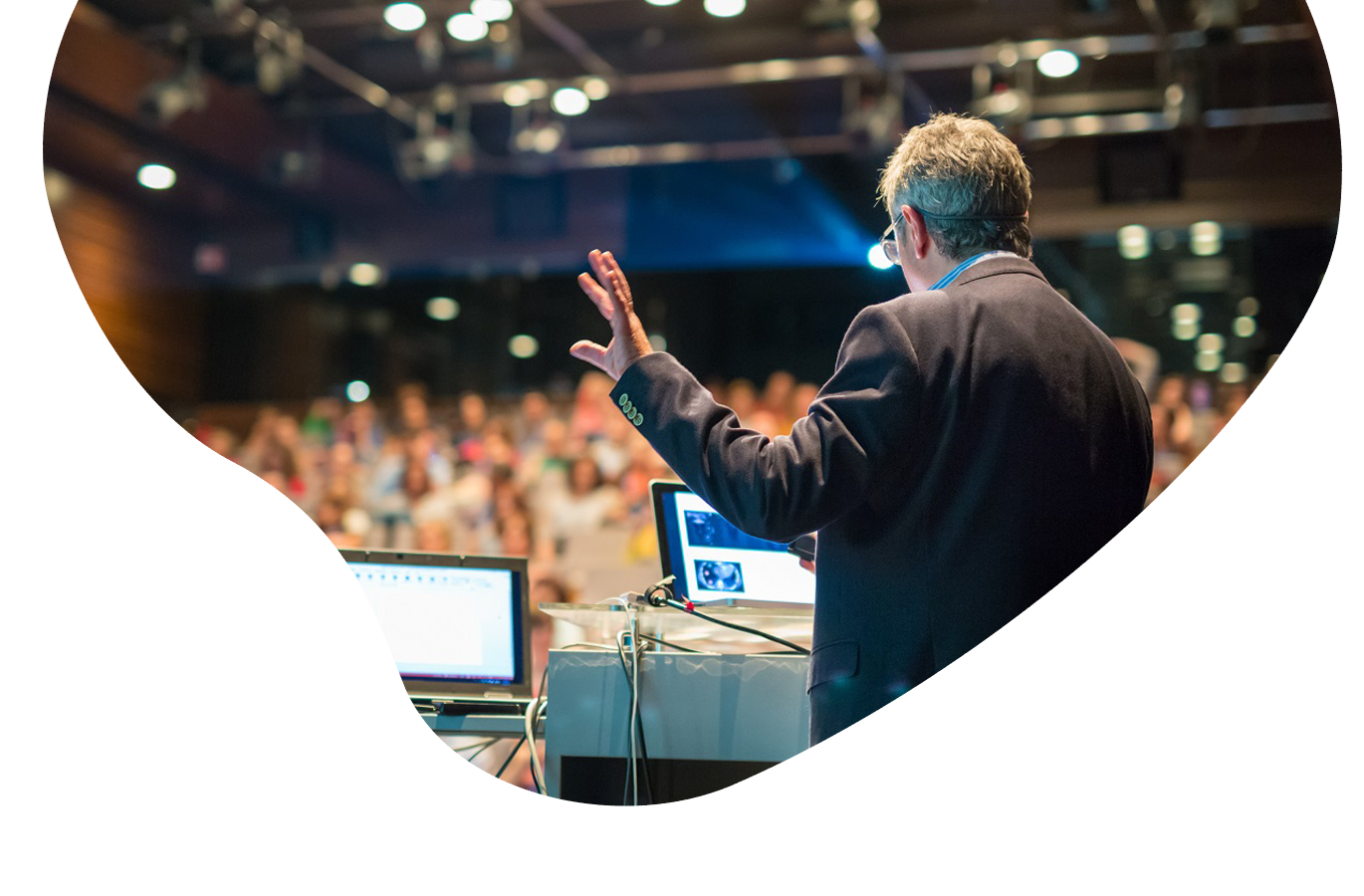 Ready?

Start your Own Events
We are here to start your new project and finish it soon